Employers / Retailers / Insurers /
Veterinarian Groups
/ Membership Groups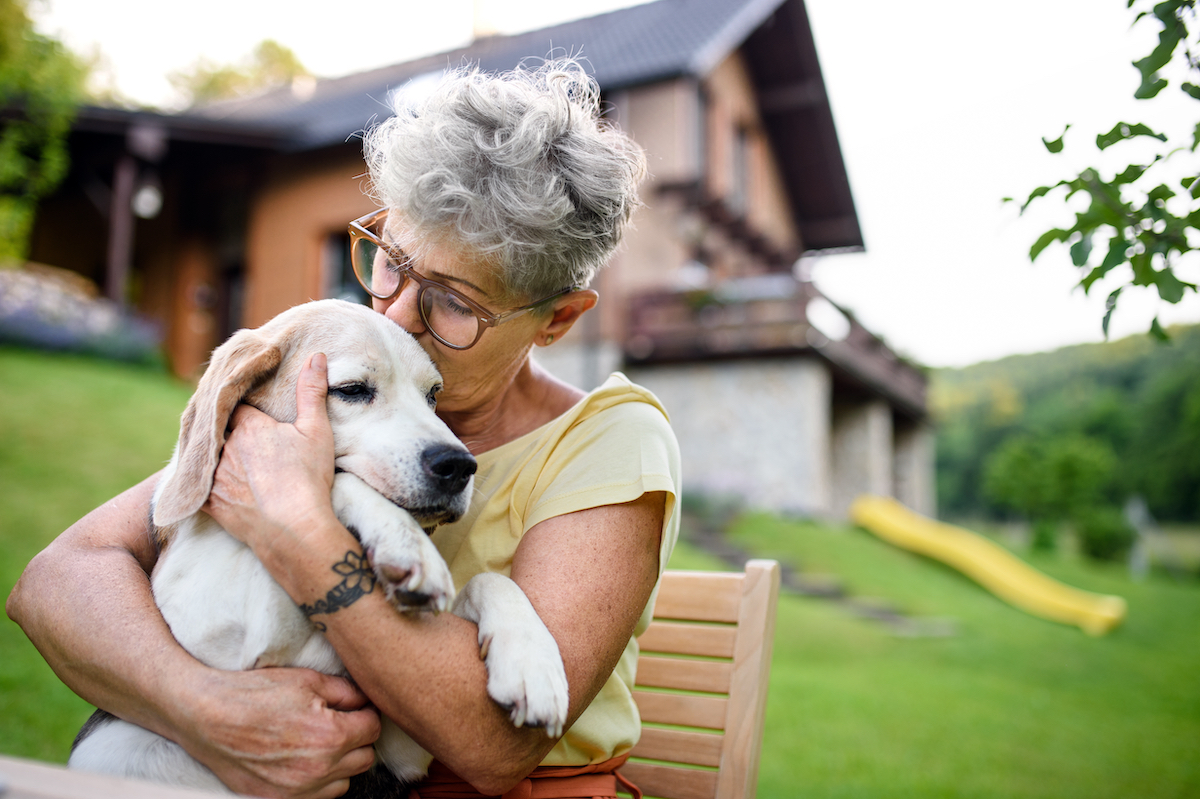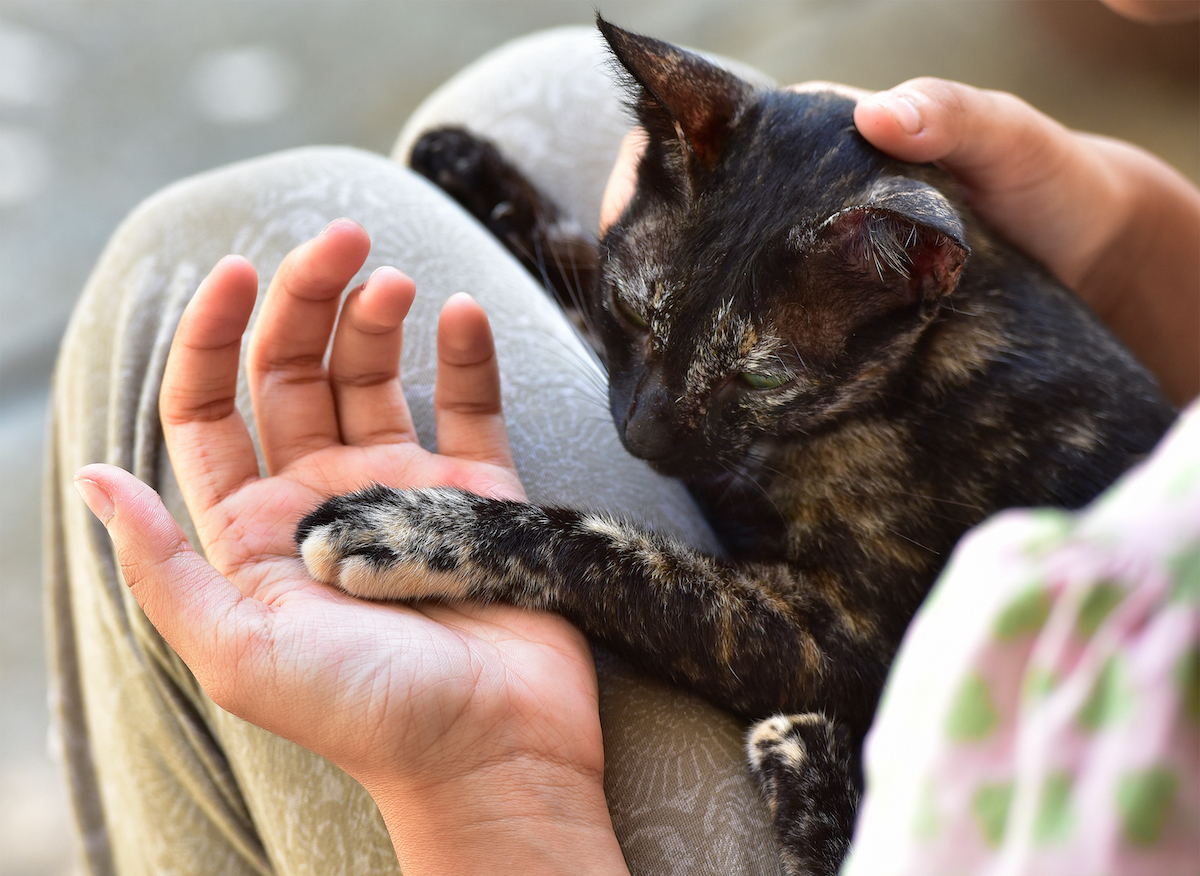 Primary care for pets = educated, happy pet parents.
Your pet-owning clients are demanding access to care with technology-driven solutions.
Nearly 50% of pet health concerns can be addressed at home initially, with timely escalations to practitioners at more appropriate times for both the pet owner and your practice.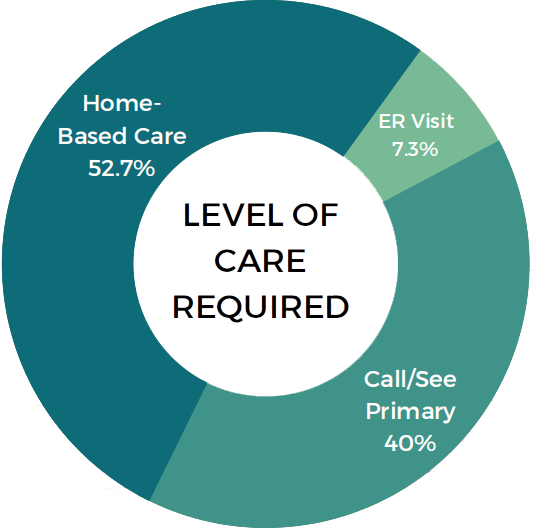 Manage Resources for Your Practice & Your Clients
Veterinarians agree that many pet owners over-use the emergency room at inappropriate times, often because the pet owners have few reliable alternatives to seeking ER care after hours. There's often so much more they can do before encountering an emergency.
Especially during these times of high-demand and limited resources in your clinic, telehealth solutions can provide support for your clientele, reducing the odds that they'll seek care elsewhere and increasing their trust in your practice. whiskerDocs is able to provide pet parents the right kind of care, when they need it, by helping them navigate a wide range of issues their pet may be experiencing. We're able to educate clients and drive them toward the appropriate use of care.
Educated pet parents are less likely to over- or under-react to issues and learn to engage with your practice at appropriate times. whiskerDocs guidance helps lay the groundwork for when, where and how to use their financial and your professional healthcare resources appropriately.
Our decision support services have been created to improve and support three major objectives:
Filling gaps in pet care, resulting in more animals receiving the right kind of care, when they need it
Driving pet parent behaviors that support the health and well-being of their pets
Contributing to a primary care model that fosters continual feedback between veterinary professionals and their patients