Employers / Retailers / Insurers / Veterinary Groups /
Membership Groups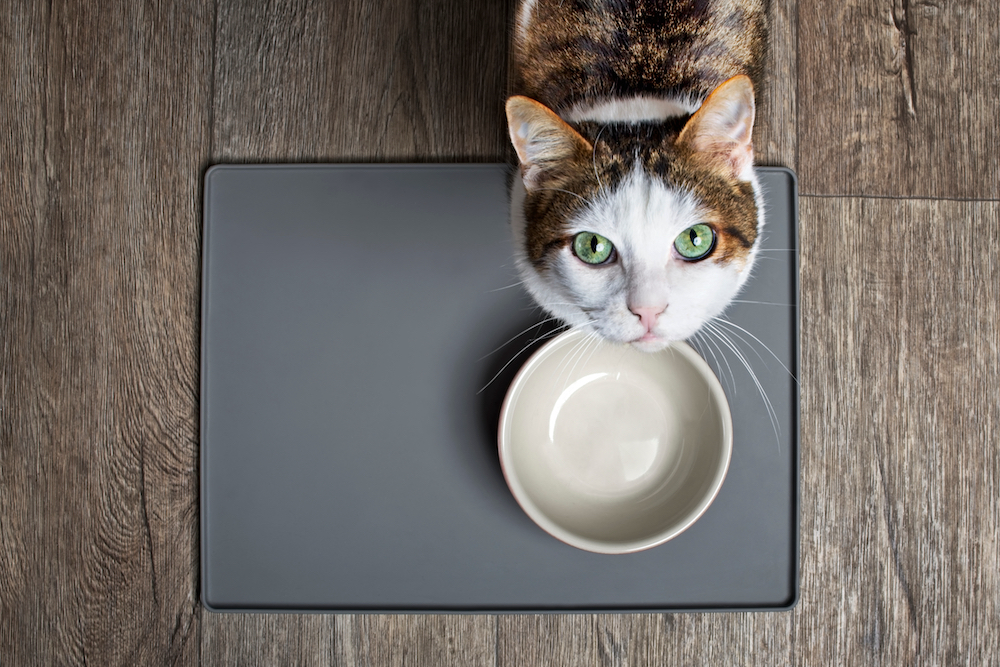 Leverage their love for pets. Build your brand loyalty.
There's a simple reason brands from Budweiser to Subaru to ADT use pets in their marketing campaigns. Pets sell!
Whether your membership programs are about pets, cars, food, home security, or wellness, depicting your brand as one that loves pets will increase your client acquisition and retention.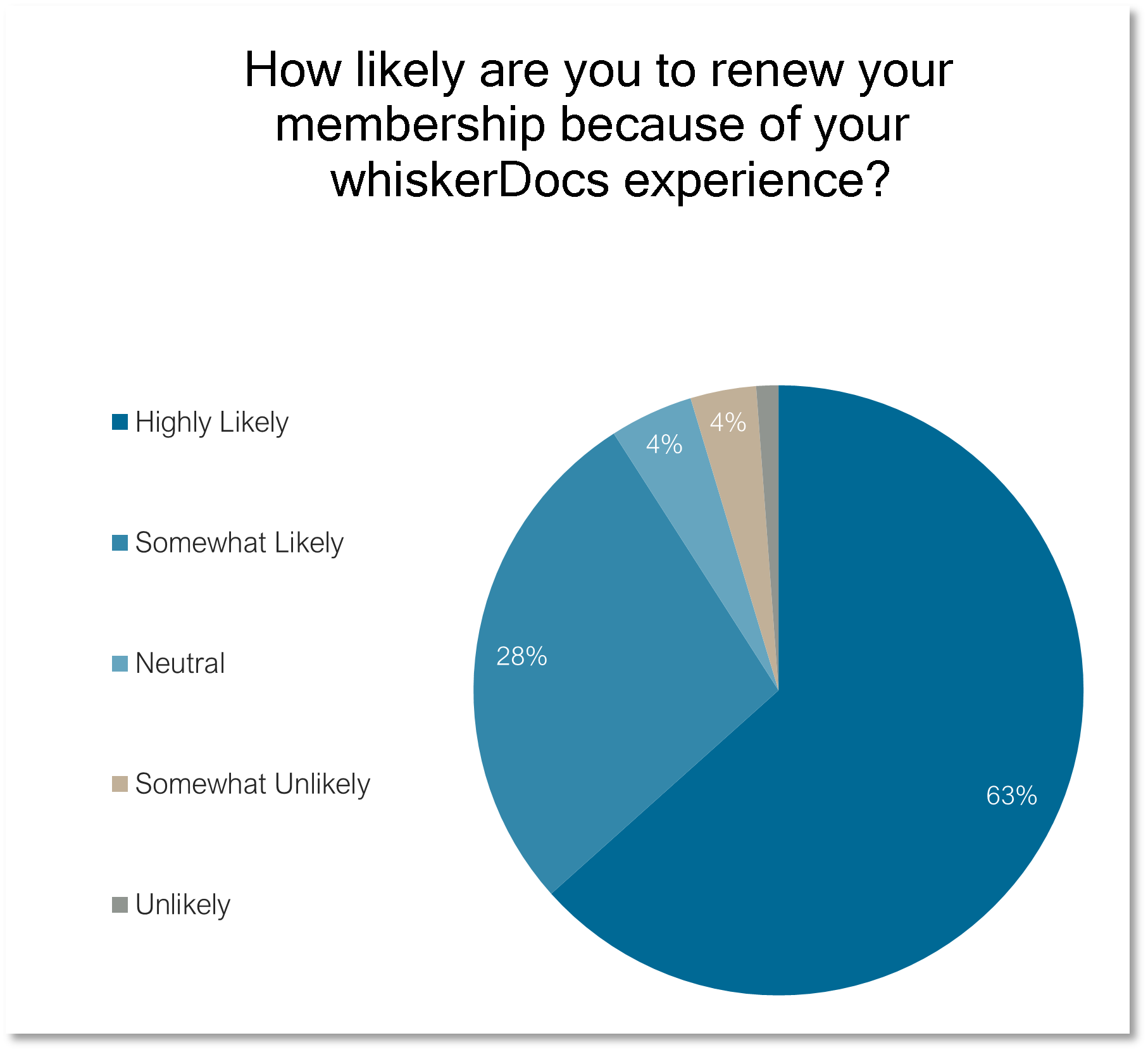 Building Customer Loyalty
For pet subscription products, like toy and treat boxes, wellness and fitness trackers, microchips, and food subscriptions, adding a telehealth solution can make your brand stand out in a sea of competitors by conveying a deeper, but simple message: "We genuinely care!"
whiskerDocs provides cost-effective solutions to help differentiate your membership programs from competitors in your space, and your product doesn't even need to be about pets to have it work! Maybe you have a home security product subscription and your customers check their video feeds once a day to look in on their pets. Maybe you've subscribed to a meal kit service for your human family members but are feeling like their pet is left out of the pampering.
No matter the product, offering whiskerDocs adds value to your memberships, and adds heart and emotion to your brand image. Ask us about options including:
Plug-and-play instant access tools
Subsidized discount programs
Revenue share opportunities