Employers / Retailers /
Insurers
/ Veterinary Groups / Membership Groups
Add access. Add value. Enjoy better retention & growth.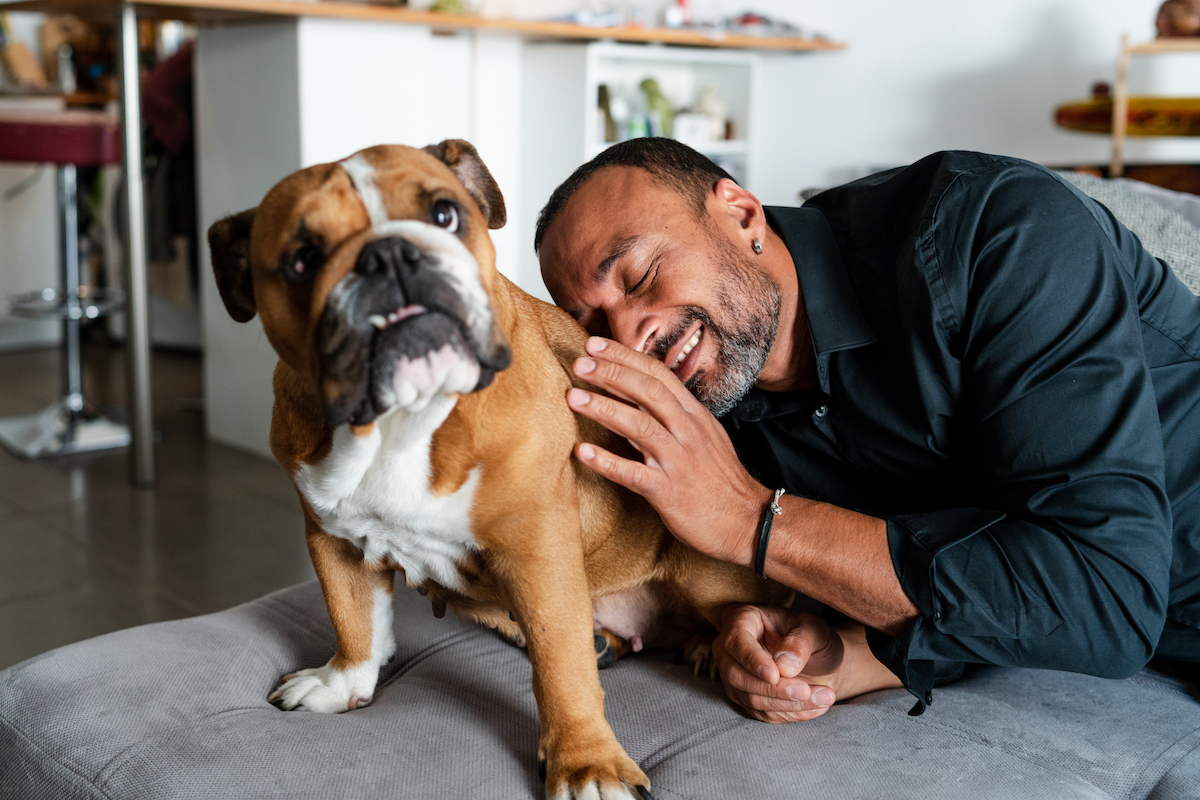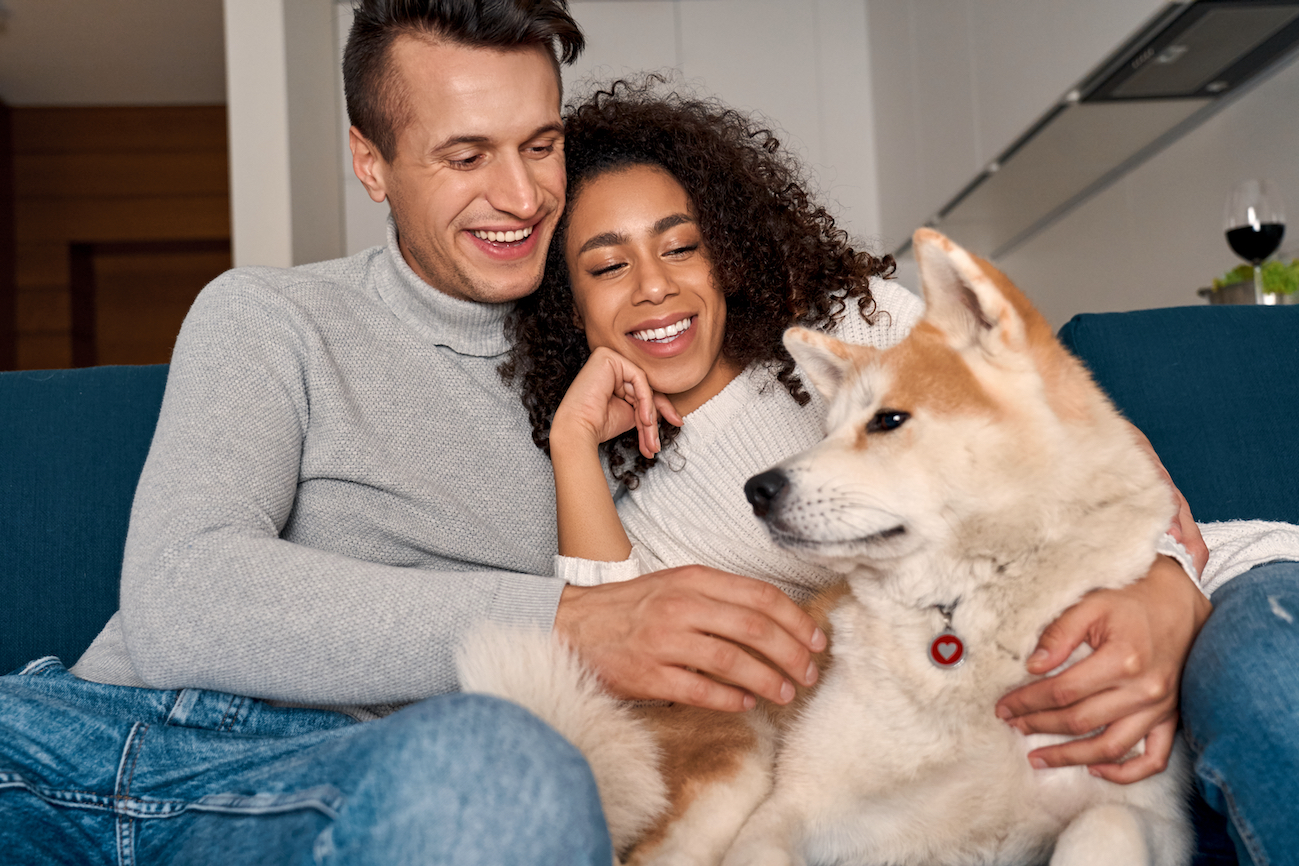 Nearly 90% of policyholders surveyed report that they're more likely to renew their policies, and refer their friends, because of their access to pet telehealth services.
Our technology platform, driven by the intelligence of over 250,000 cases, allows us to provide trustworthy, reliable pet support and care to membership-based populations at an affordable cost.
Why Partner with whiskerDocs as an Insurance Provider?
1

Scalable, enterprise solutions
2

98+% customer satisfaction rate helps with renewals and plan retention
3

Cost of pet care reduction for the pet parent
4

Claims cost reduction for the insurer
5

High value for minimal cost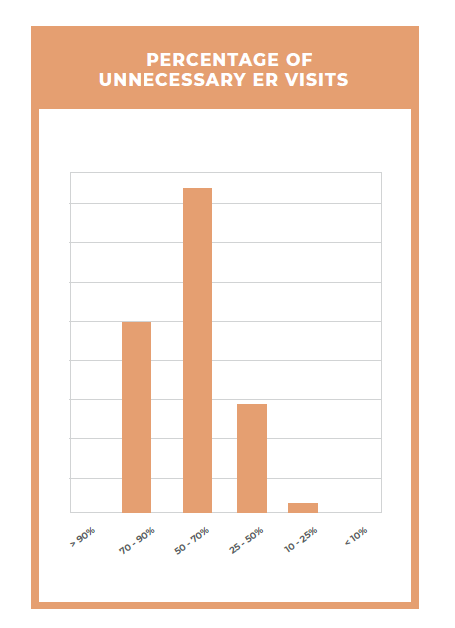 Keep customers happy while reducing your costs
Emergency veterinarians and technicians agree: 50-70% of the cases they see could have waited to be addressed by their primary veterinarian at a later date. This staggering statistic is driving up claims costs for insurers, and impacting the customer's overall experience.
whiskerDocs has been serving the pet insurance market for over 7 years, driving customers to appropriate levels of care at the appropriate times. In fact, fewer than 10% of all interactions with our team result in an ER recommendation, and if our patented protocols drive them there, you can rest assured that the care was medically necessary – and that you'll be the hero who made saving their pet's life possible.
By deploying smart triage technology, pet insurance companies can not only reduce their inappropriate ER claim payouts, but also improve their customers' overall experience and attrition rates. Since non-claiming pet insurance policyholders are more likely to cancel their plans, offering a telehealth service increases engagement with your brand and helps them see value for the cost.