Employers /
Retailers
/ Insurers / Veterinary Groups / Membership Groups
Educate your customers.
Watch them spend more in return.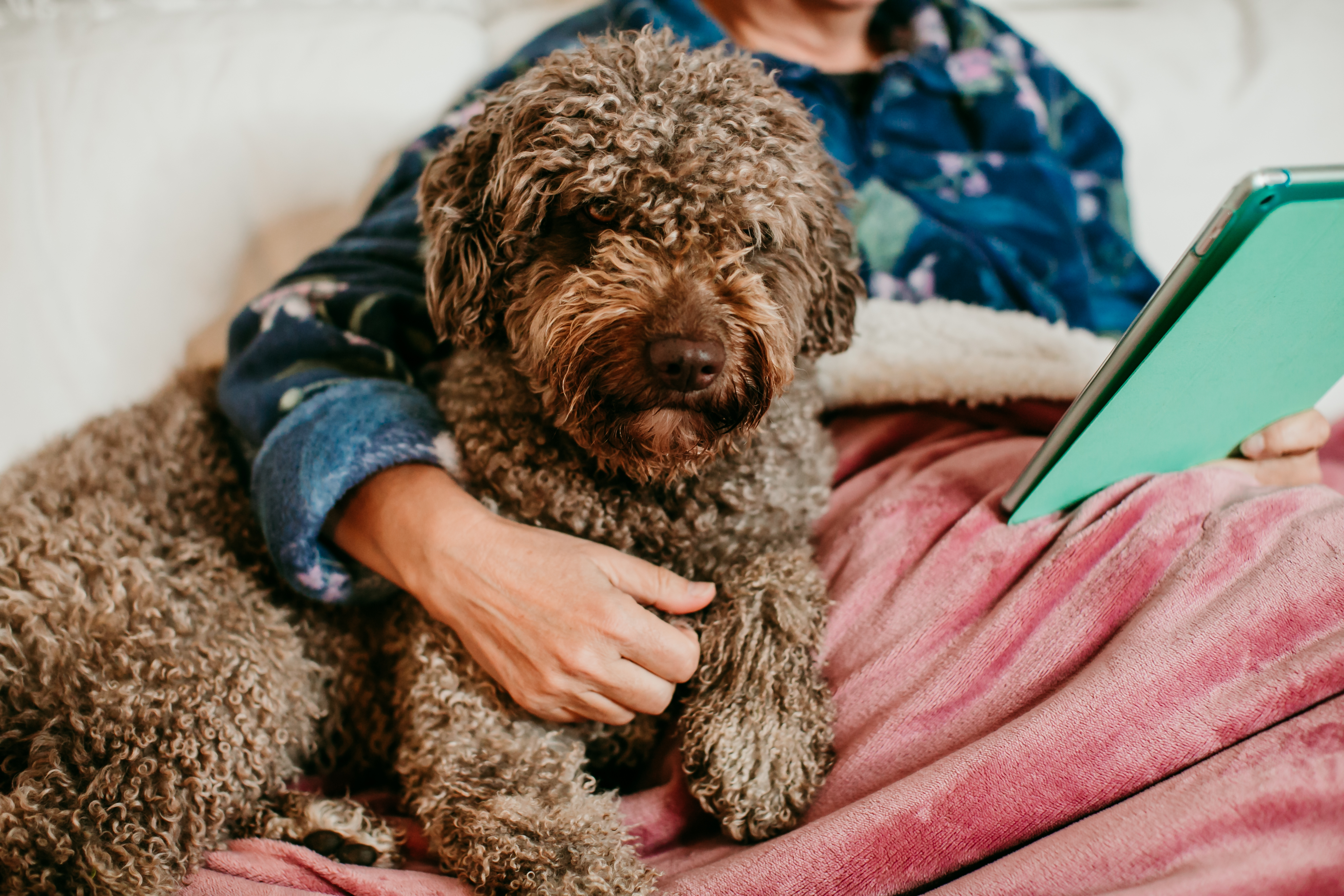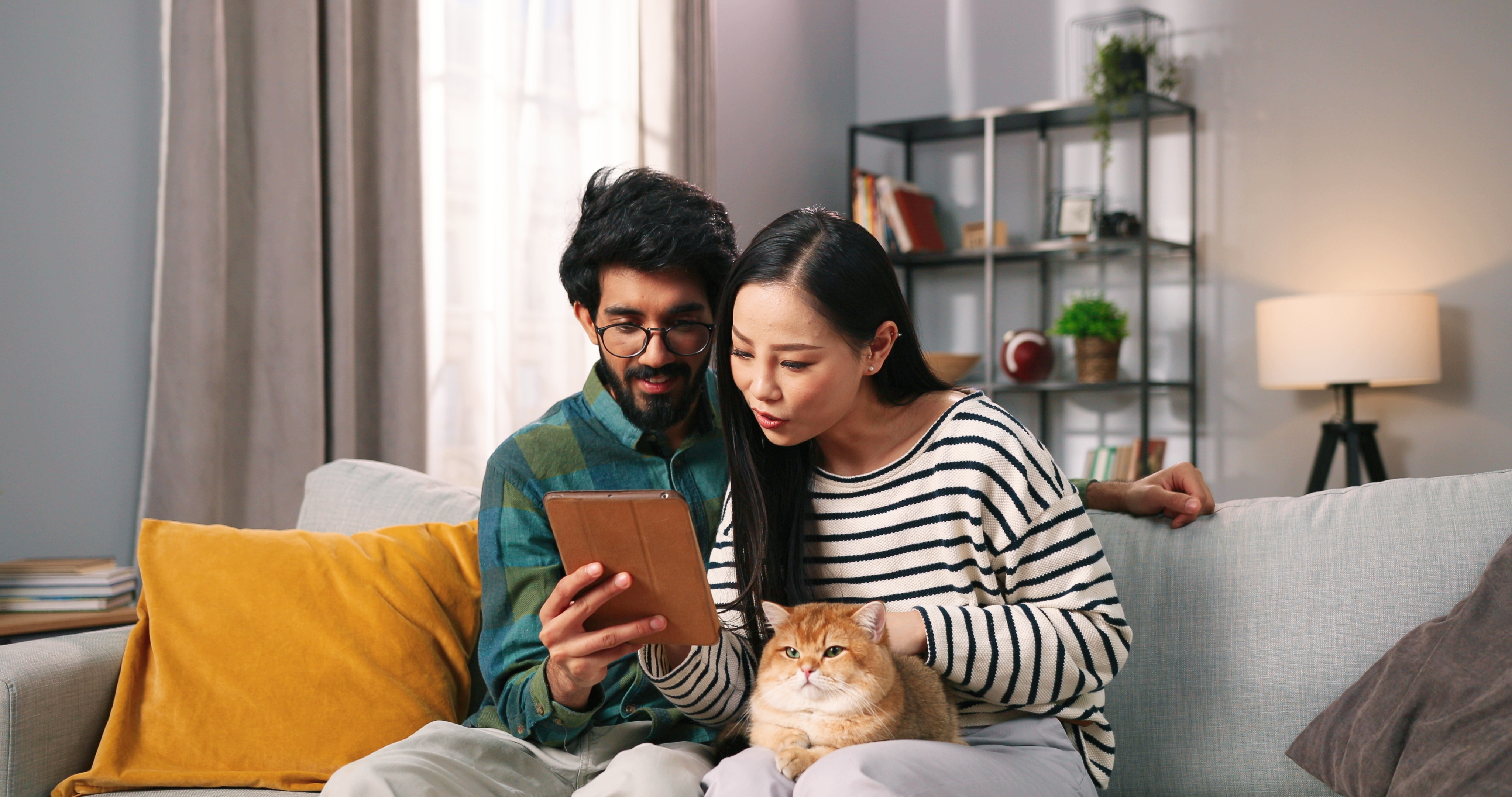 whiskerDocs provides retailers with a valuable partnership opportunity
by increasing customer satisfaction, driving incremental revenue, and providing data and intelligence around your customers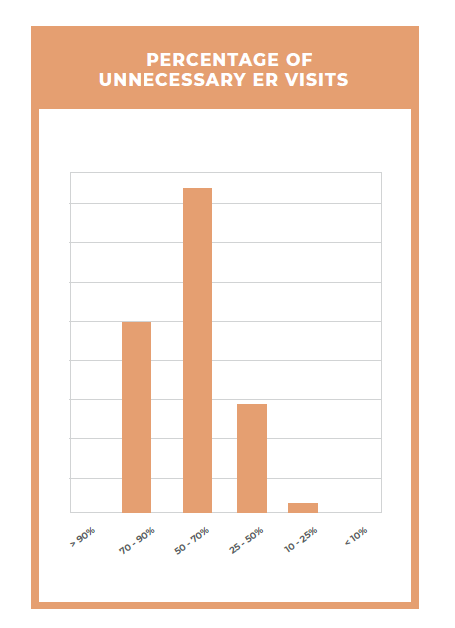 whiskerDocs Drives Greater Retail Revenue
By providing your customers access to whiskerDocs, you are not only helping them care for their pet, you are making them better pet owners. In fact, the more often they engage with whiskerdocs, the better caregivers they become. This is good not only for the pet and the pet owner, but for the retailers who support them as well.
whiskerDocs drives dramatically increased revenue by increasing the level of investment pet owners spend on their pet's care. 50% of our interactions require educational or home-based care. Across multiple purchasing categories, including food, medicine, and supplies, these owners are more likely to buy items as they learn about best practices for caring for their pets.
whiskerDocs Improves
Intelligence for Retailers
Because of hundreds of unique conversations whiskerDocs is having everyday, we are continually gathering meaningful data that whiskerDocs can provide to our partners about pet parent behavior. whiskerDocs is the market's leading source for pet parent support, providing first party data on customer tastes and preferences and ultimately, what moves them to make purchasing decisions.
"We built our technology to support the millions of pets in this country and provide their owners with the instant-access pet support they've been demanding for years."
—Deb Leon
whiskerDocs Provides Retailers an Always-on, Omnichannel Traffic Generator
Pet owners can (and do) engage with whiskerdocs 24 hours a day, seven days a week. And they do it from anywhere - home, office, dog park, vacation, etc. Owners engage with us at the exact moment they have an issue, and we in turn drive them to the right set of solutions on shelf, at pharmacy, or online. Whether the issue is medical, behavioral, or logistical, whiskerdocs intelligence and technology ensures they make the best decisions for the immediate and long-term care of their pet.